Specialist in Cornish Mining Migration – Sharron P Schwartz
BA, Ph.D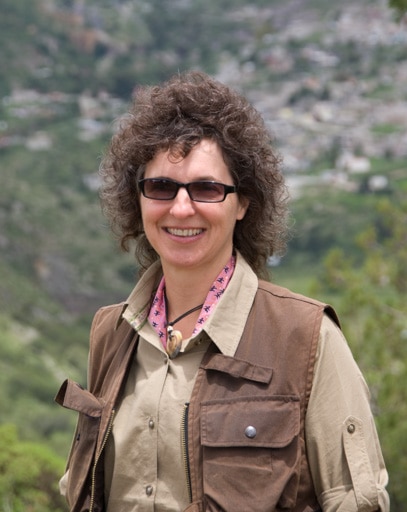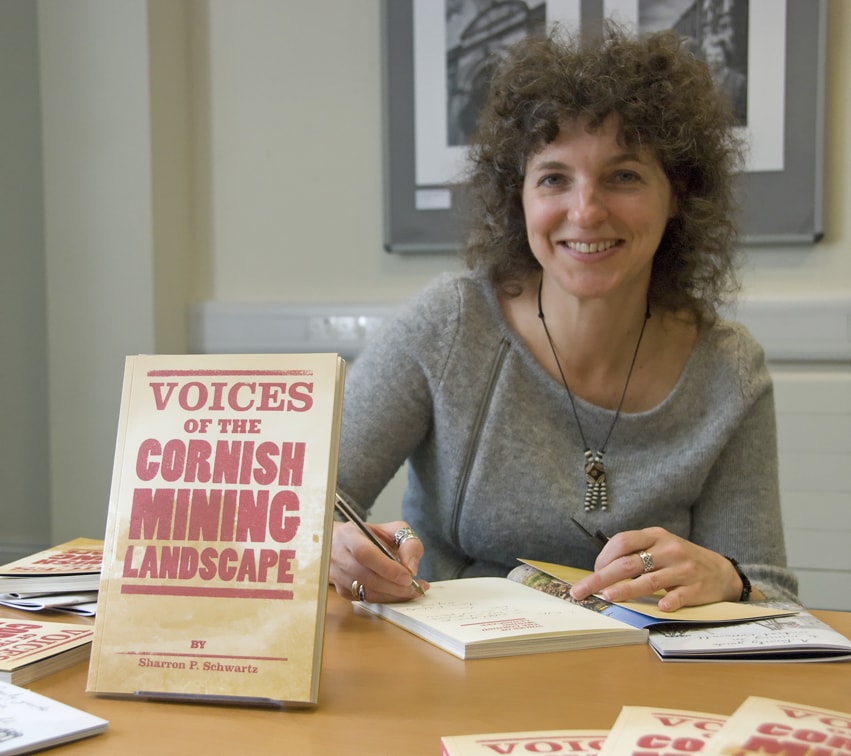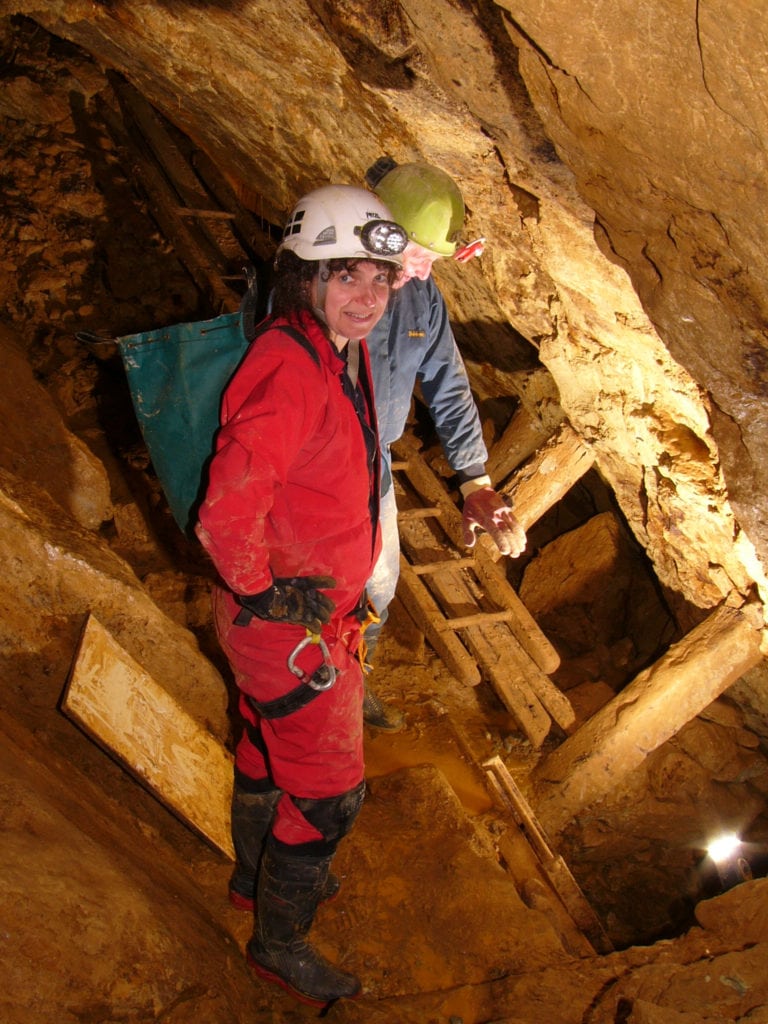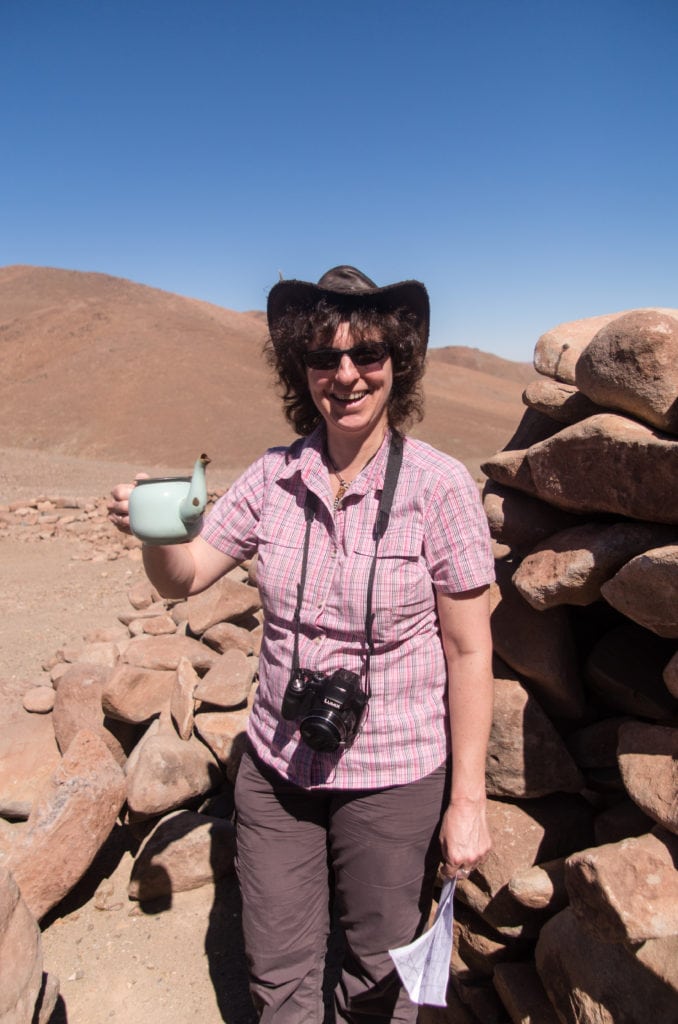 Sharron Schwartz is an historian and award-winning author who was born and bred in Redruth, Cornwall. She is a history graduate of London University and did her PhD on Cornish mining migration to Latin America at the University of Exeter. Sharron is a specialist in Cornish mining migration, an interest which closely reflects the history of her own family. Scores of her ancestors on both sides of her family tree migrated overseas to mining areas across the world during what has been dubbed 'Cornwall's Great Migration'.
Sharron was awarded the Gorsedh Kernow's Holyer an Gof Prize for her Lanner: A Cornish Mining Parish in 1998, and was shortlisted for the same award in 2017 for her Cornish in Latin America book. In 1998, under the aegis of the University of Exeter, she set up the Cornish Migration Programme at Murdoch House, Redruth, to assemble a global database of Cornish migrants. She also taught history at the University of Exeter's Department of Lifelong Learning at both undergraduate and postgraduate level for eight years.
Sharron was the Documentary Researcher for the Cornish Mining World Heritage Site Bid with Cornwall County Council from 2001-2003 and from 2004-2006, Leverhulme Research Fellow in Migration Studies with the University of Exeter. In 2006, she was awarded funding by the British Academy for a comparative study of mining migrants from Cornwall and Cork, using nominal record linkage techniques to follow them to the Upper Peninsula of Michigan, USA.
Sharron was instrumental in setting up the Cornish-Mexican Cultural Society and was the author of a booklet entitled Mining a Shared Heritage. This was published in Spanish and English in 2011 to raise awareness of the historic links between Cornwall and the State of Hidalgo.
After moving to Ireland in 2008, she helped to organise the Forgotten State of Industry Conference. This was hailed by the Department of the Environment, Heritage and Local Government as one of the most important conferences to occur in Ireland in recent years. She served as Editor of the Mining Heritage Trust of Ireland's journal and newsletter from 2014-2017. See https://www.mhti.org/
Over the last 20 years, Sharron has participated in, or provided consultancy to, numerous mining heritage projects. These include the Mining Villages Regeneration Project; The Mineral Tramways Heritage Project; Celtic Copper; Europamines: The European Mining Heritage Network; European Routes of Industrial Heritage; Metal Links: Forging Communities Together; and the Heartlands Project. She has provided consultancy to Cornwall Council, Kerrier District Council; Wicklow County Council; and the Department of the Environment, Heritage and Local Government (Republic of Ireland).
She is the author of numerous books and scholarly articles (see Publications ) and has addressed conferences in the United States of America, South Africa, New Zealand, Australia, The Netherlands, Spain, Chile, Poland, Czechia, Ireland, Wales and England.
Sharron is available to deliver a presentations or workshop. As a professional speaker, Sharron has spoken globally, both in person or electronically to a variety of organisations.
"In this new and comprehensive study Sharron Schwartz stands considerably apart from her predecessors. A Redruth girl herself, her prime concern is with her fellow-Cornish overseas in Latin America; their adventures and achievements, their families, descendants and associates, their legacies matching those of the Scots in New Zealand or the Welsh in Patagonia."
The late Professor Charles Thomas